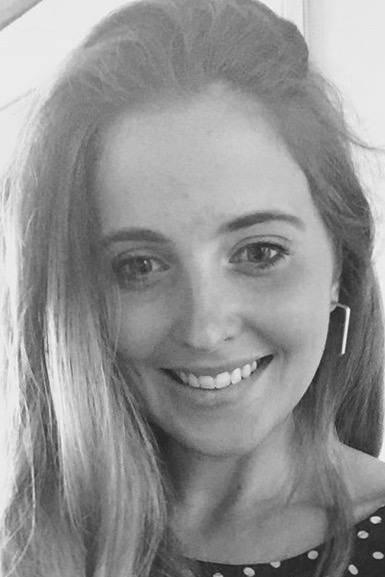 Dr Charlotte Lemaigre is a Clinical Psychologist offering specialist assessment and therapy to adults experiencing diverse psychological difficulties including mood, anxiety, personality disorders and substance misuse issues.
She has a specialist interest in treating difficulties related to trauma including (complex) Post Traumatic Stress Disorder (PTSD). She is trained in Eye Movement Desensitisation and Reprocessing (EMDR). Charlotte has worked for the NHS since 2011 and currently works in both a Community Mental Health Team and an addictions service.
She is registered with the Health and Care Professions Council (HCPC).
To make an appointment to see Dr Lemaigre click here.